Greetings and Welcome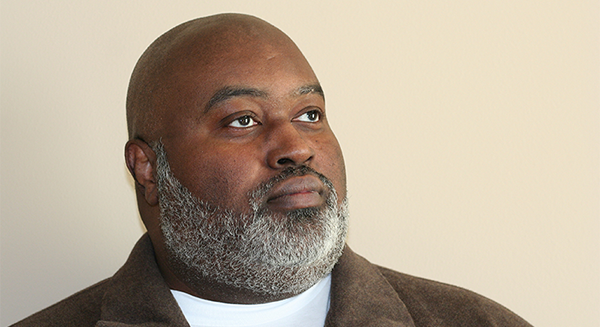 My name is Bwana (actually is my real name) and I create digital content on the internet. What kind of content?!!
I create live video on Twitch
I make videos on Youtube
I produce technology and gaming podcasts in audio and video format
I run a community called "All Things Bwana" which surrounds the above content
Social Media
I rarely use social media anymore, but if you wish to find me, the best place is Twitter. I post there regularly about my live stream and share news and articles. Now that I've re-established Bwana.TV, you'll find me sharing articles that I write here on Twitter as well.
Contact me
Best way to contact me is via email at business[at]bwana.tv